Ferrous Sheet
Ferrous sheet (also called flexible iron sheet) is made of iron powder compounded with plastics or rubbers (NBB or CPE). Ferrous sheet is not a magnet itself, but used to form a magnetic receptive face, it can be treated as metal base to receive magnetic sheet or other magnets.
Ferrous sheet has the similar characteristics of magnetic sheet, it is flexible and can be easily cut to any shape, bent, twisted, coiled, with no loss of magnetic properties.
Types of Ferrous Sheet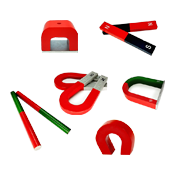 Plain Rolls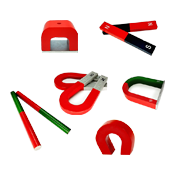 PVC Laminated Rolls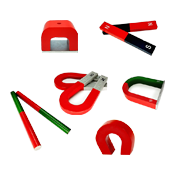 Self-Adhesive Laminated Rolls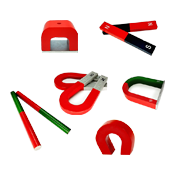 Dry Erase Finish Laminated Rolls
Manufacturing method
The production ways of ferrous sheet is the same as flexible magnets, firstly the materials are calendered in wide format rolls, the standard sizes are: thickness(0.4mm, 0.5mm, 0.75mm, 1mm, 1.5mm), width(620mm, 1000mm, 1200mm, 1370mm) and length(10m, 15m, 20m, 30m). Special roll size can be custom made, also can be cut to small sheet like A3 and A4 size.
The front surface of ferrous sheet can be plain or laminated with PVC, self-adhesive, dry-wipe PET, PP for different usage, the back furface is generally with UV coating, but both 2 sides of same roll can be laminated together if required.
Applications
Ferrous sheet is generally used as a base for magnetic sheet or other magnets, they work together and are widely used for various magnetic advertising and technical applications, mainly for Commercial Signage, Large Format Graphics, Office Presentations, Paint Masking Applications, POP & Tradeshow Displays, Promotional Giveaways, Wall coverings.